Address
Uzhhorod
street Reunion, 19
The cost of m2 from
$1,200
About project
A harmonious combination of brightness and dynamism with conciseness and restraint. LCD Uzh Towers stands out against other buildings with expressive architecture and a bold facade solution. The project of a residential complex is designed with those in mind who want to be in trend.

The first level of comfort - coziness filled with free space of the apartment, the second - a closed courtyard without cars, the third - a tidy residential area, where there is everything necessary for life, including shops and service facilities.

The basic ideas of comfort and convenience are realized - a favorable location, ergonomic planning and well-thought-out infrastructure.

Uzh Towers is the first residential complex in the region with parks for roofers and a helicopter pad for medical and rescue helicopters. The presence of such a platform makes it possible to raise the level of organization of your business meetings, because every day this type of transport is gaining popularity among businessmen. In the underground parking lot of the Uzh Towers residential complex there are separate moto-places for motorcycle enthusiasts who decide on the location of "iron" horses.
RC characteristics
Number of floors
Mono-frame
Apartments area
40,5 - 86,22 м2 м2
Condition of accommodation
With crown finishing
Parking
Underground / Guest
Planning 1-room apartments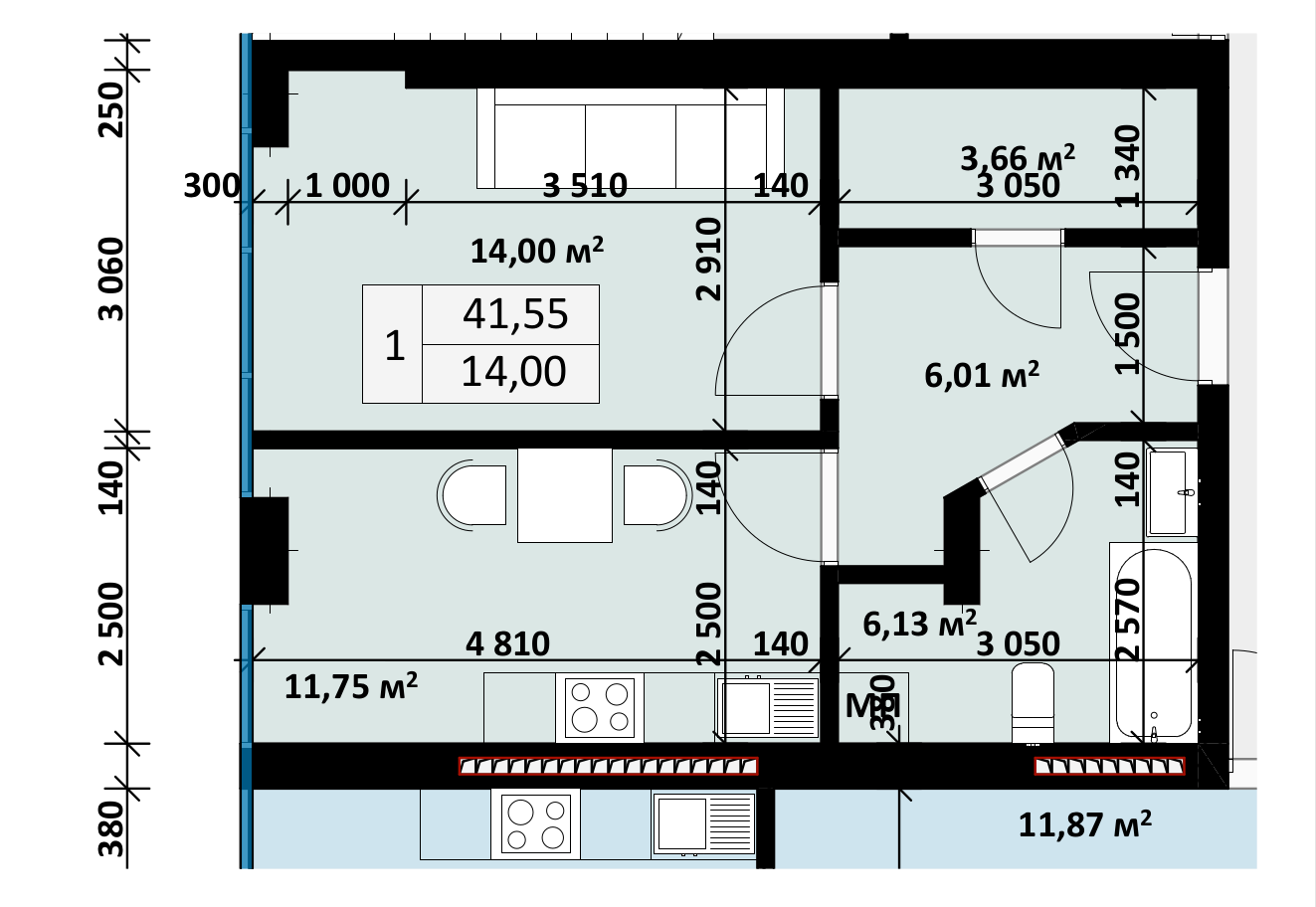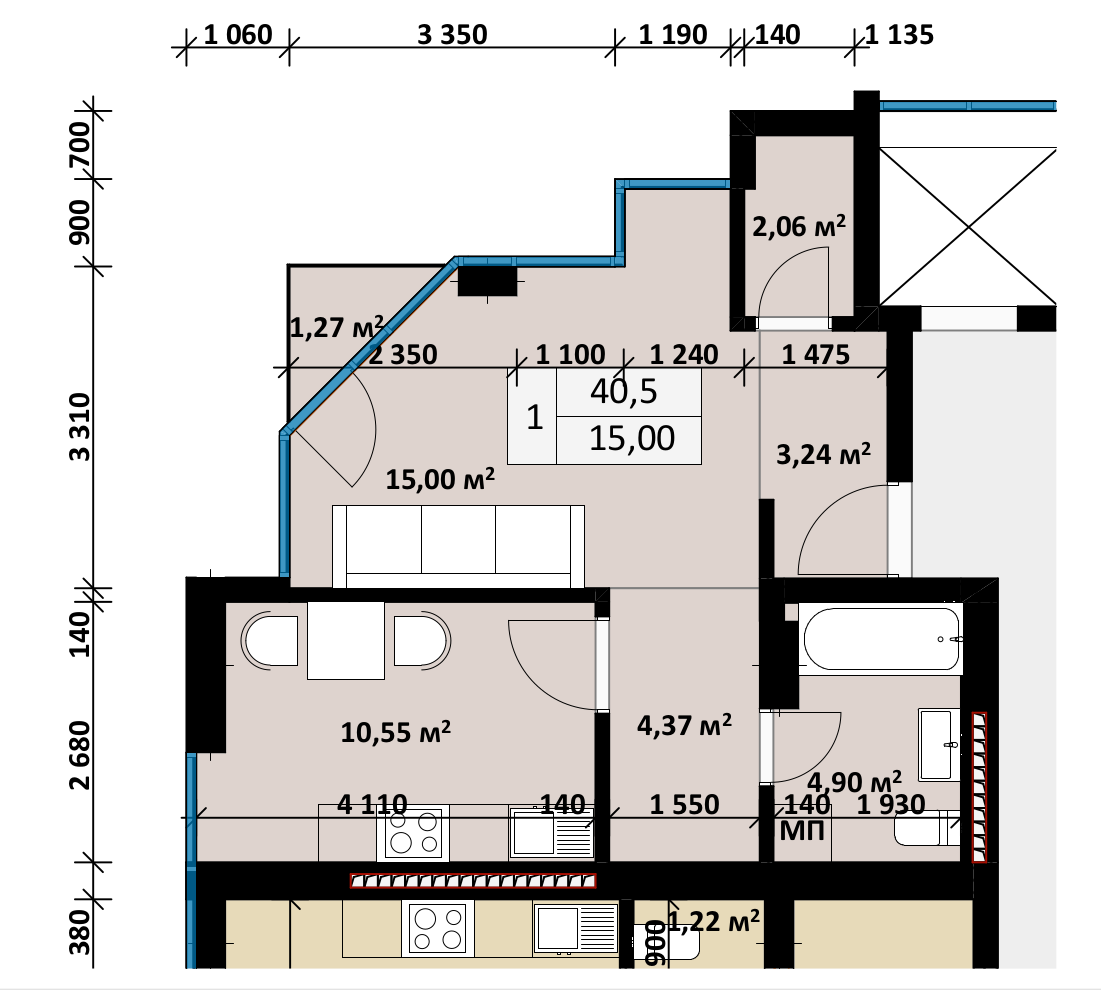 Planning 2-room apartments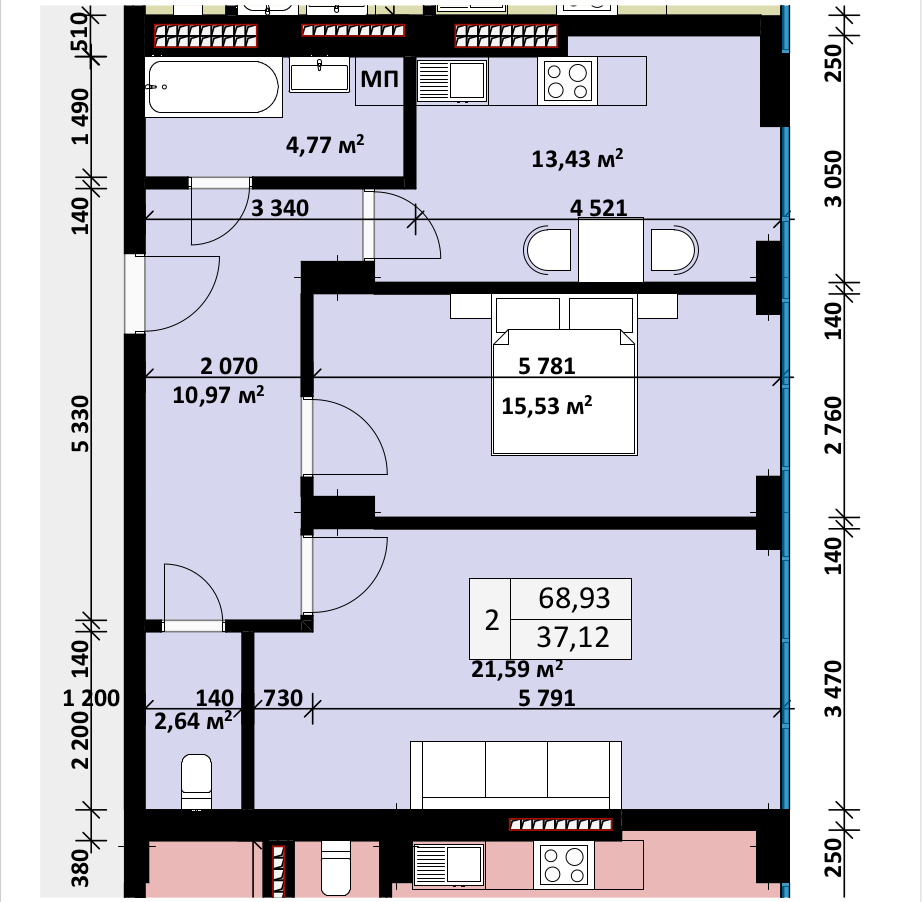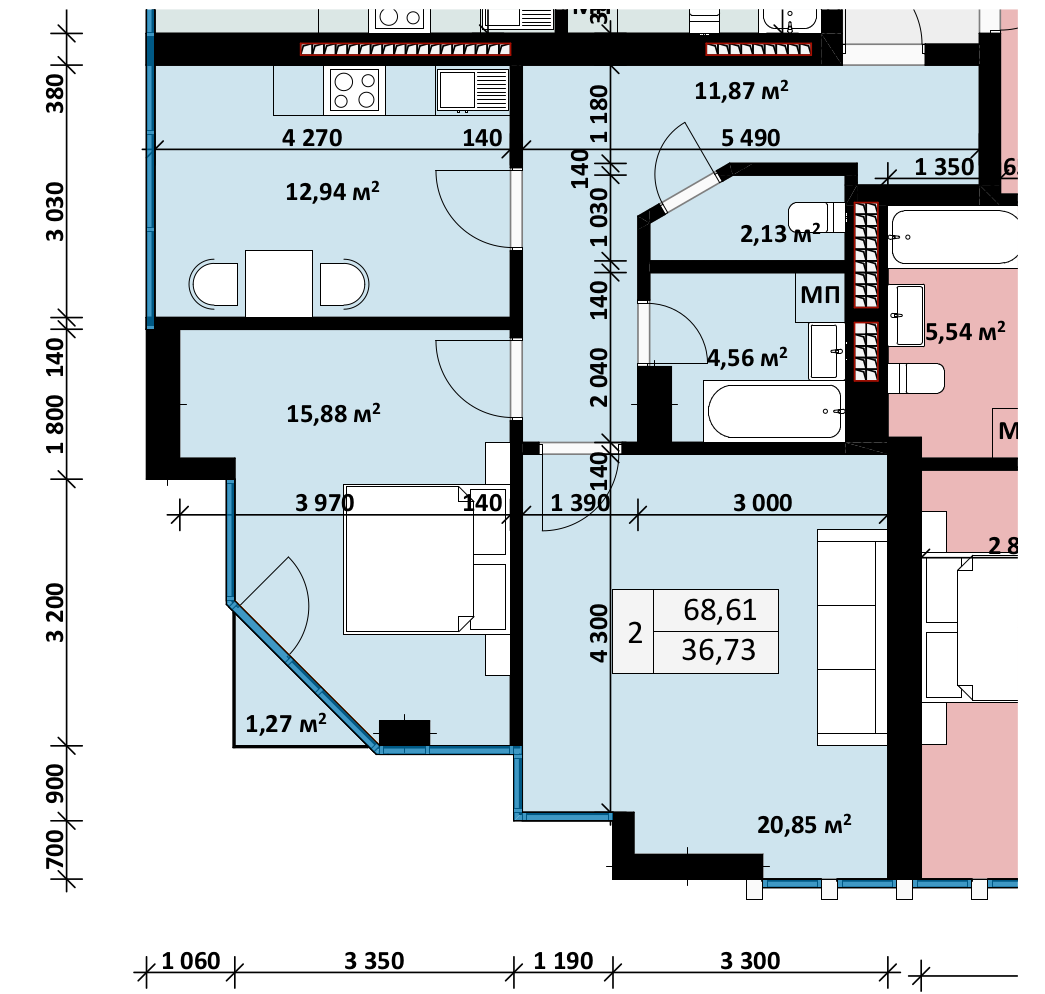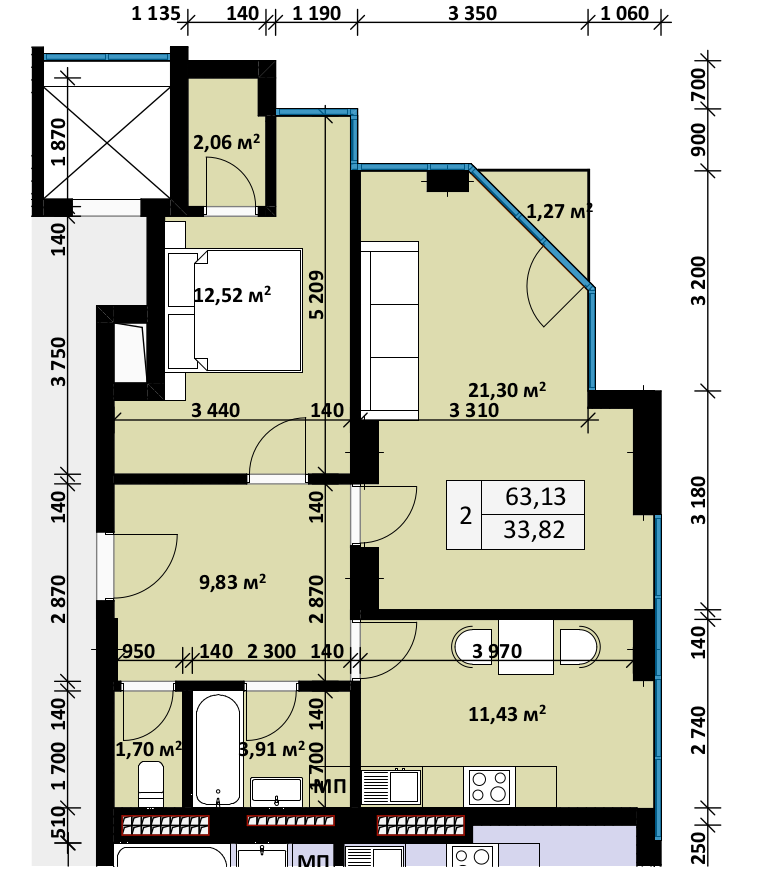 Planning 3-room apartments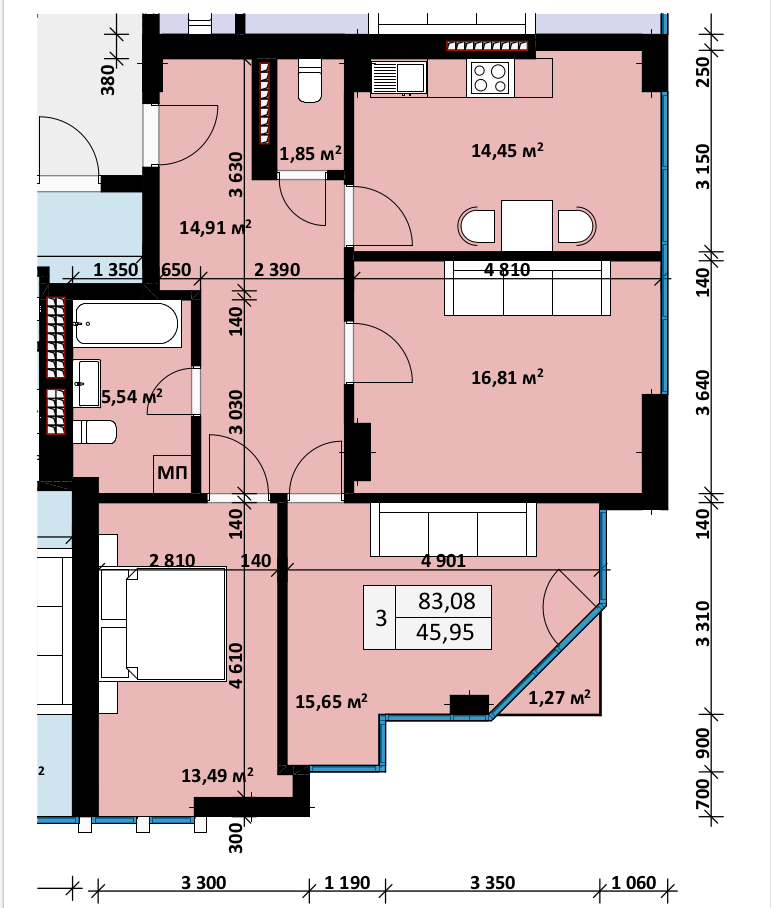 Planning 1-room apartments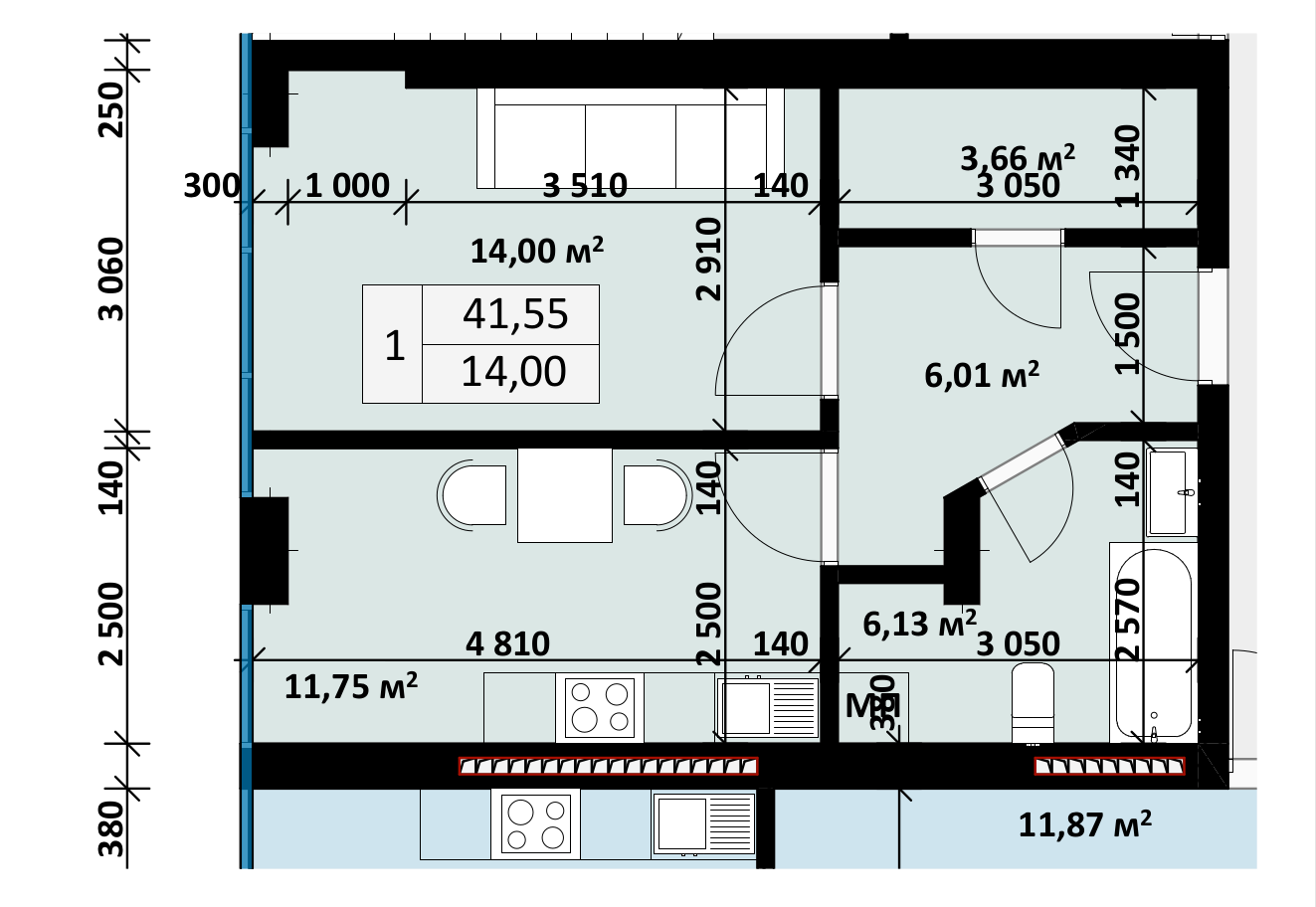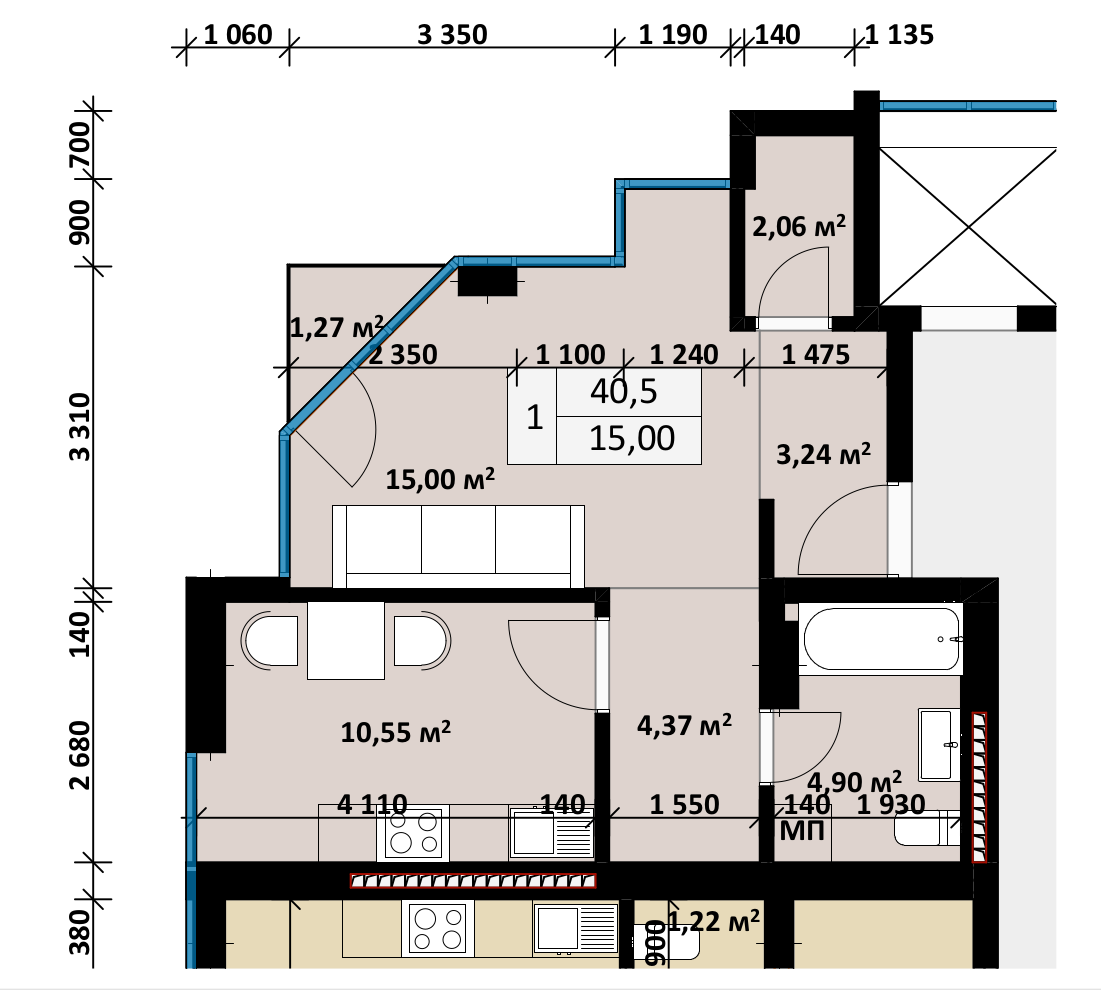 Planning 2-room apartments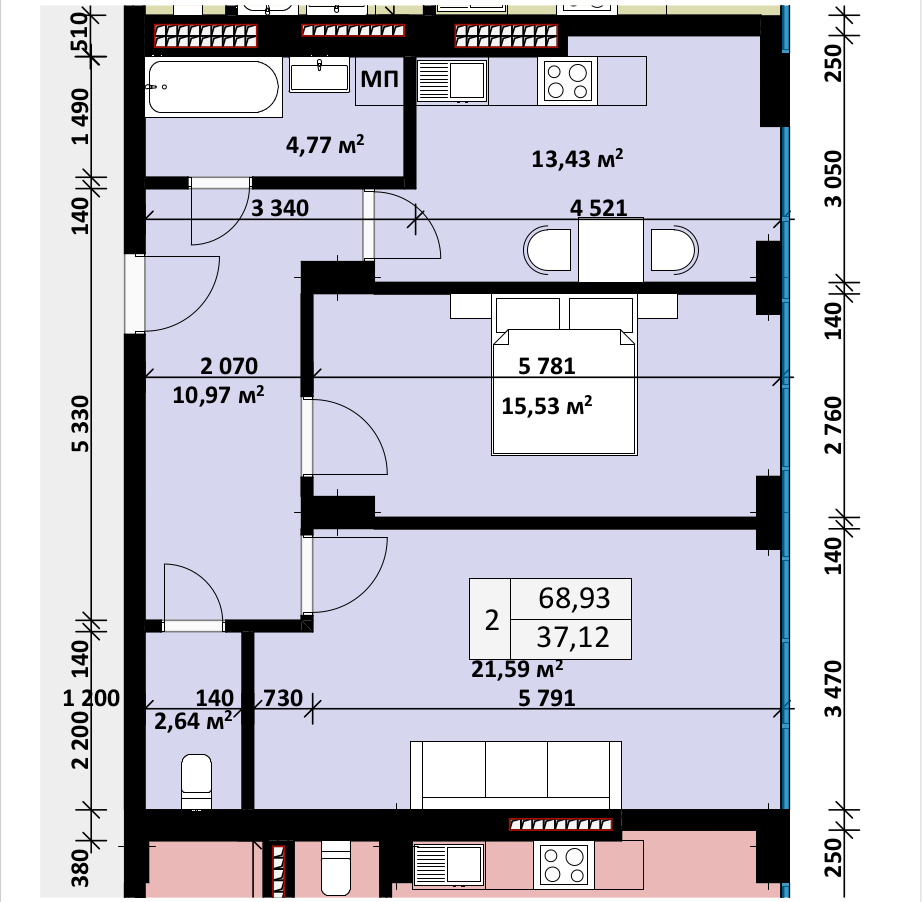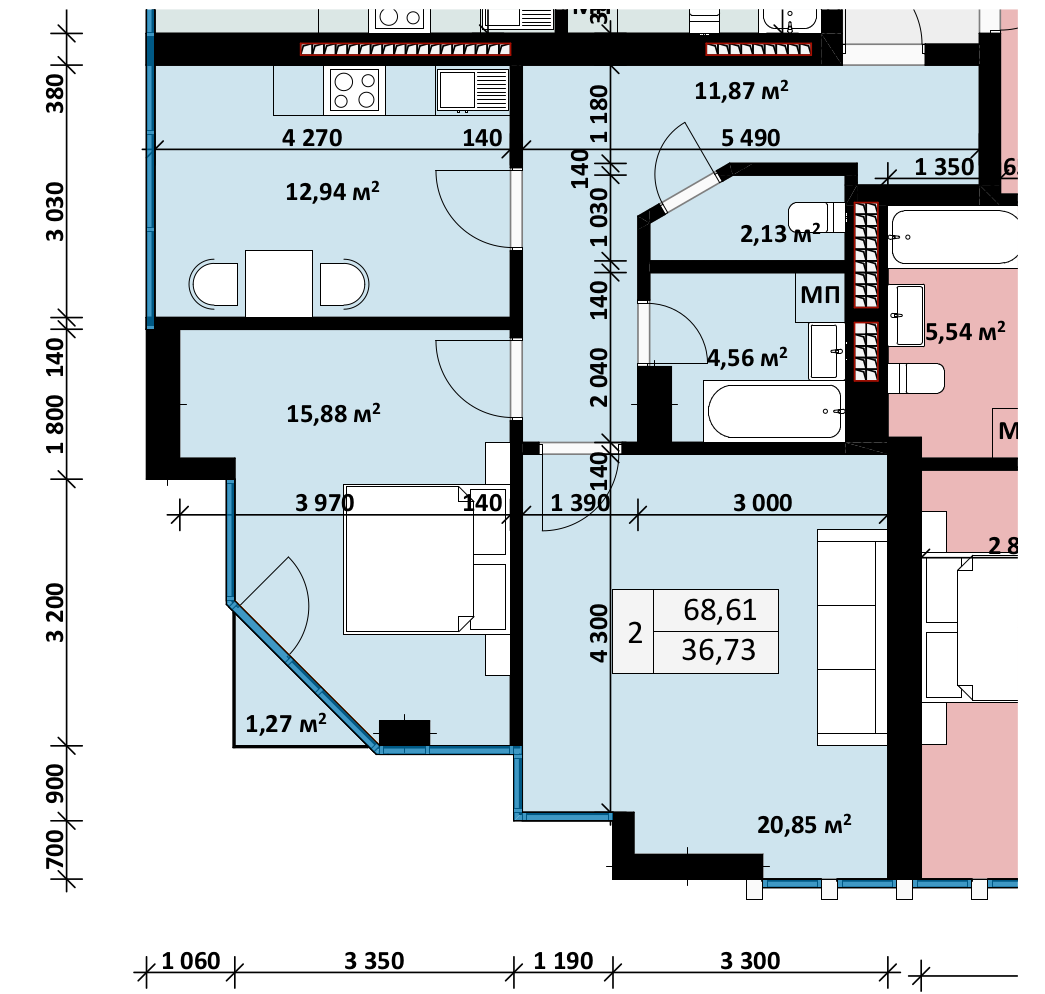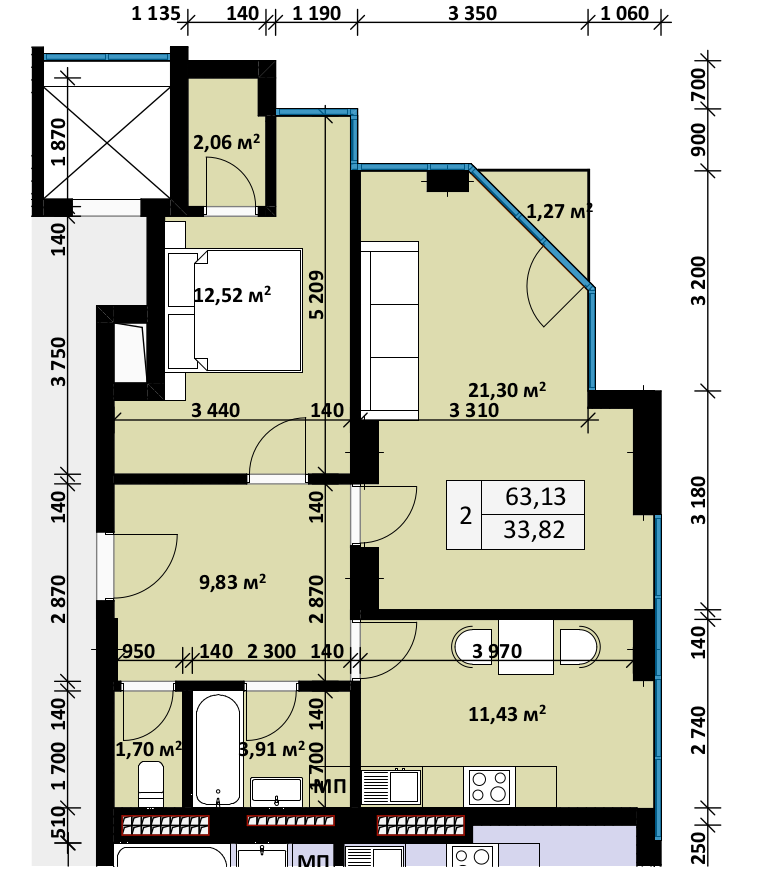 Planning 3-room apartments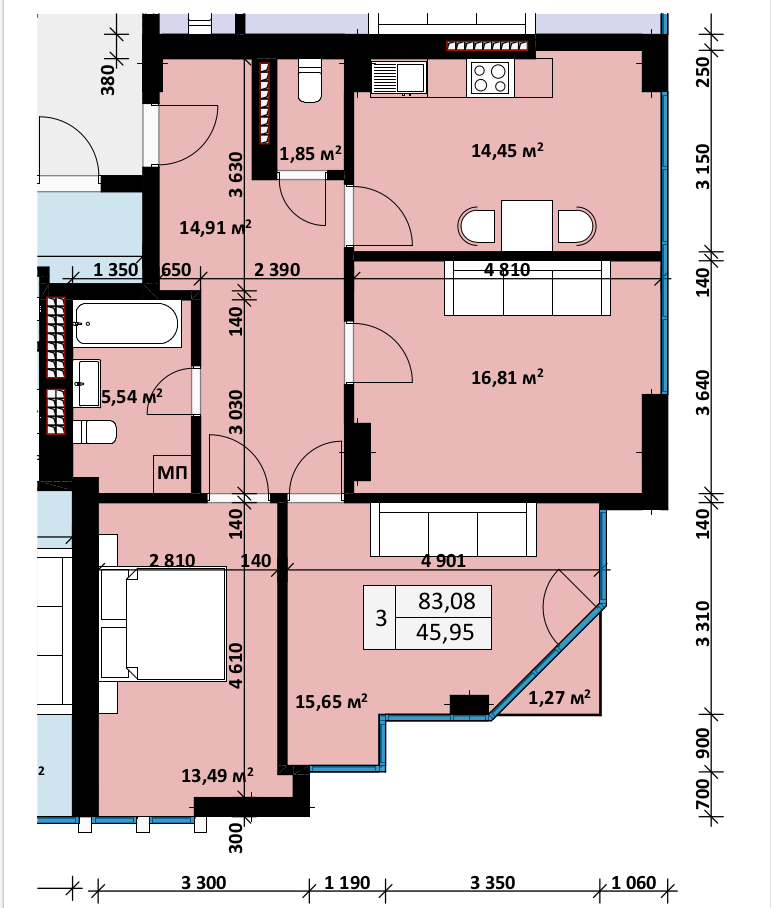 We will consult and help you choose the best options