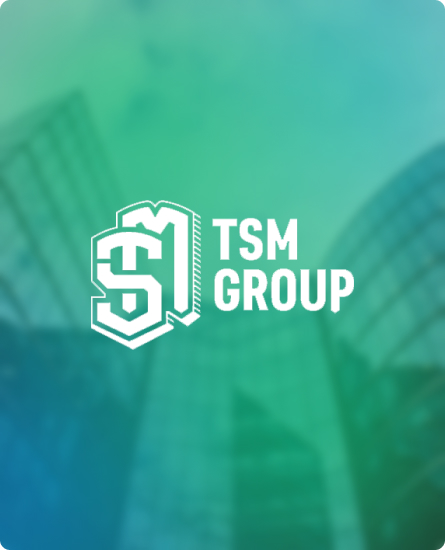 About TSM Group construction companies
The companies belonging to the TSM Group have been building both commercial and residential real estate in Uzhhorod since 2009. To date, the group companies have implemented more than 8 projects, which stand out in the market of Uzhgorod with high comfort of living.

All housing built by TSM Group construction companies has the best price / quality ratio. During its existence, TSM Group has earned a reputation as a reliable developer and has built more than 22,000 m2 of residential and commercial space.
"TSM Group" is the name of a group that unites several companies in Uzhhorod that are engaged in the development, construction and design of residential and commercial premises.

TSM Group started its activities in Uzhhorod in 2009. Since then, construction company companies have become known as builders not only in residential but also commercial real estate. Residential complexes, shopping and office premises were built with the introduction of the latest technologies.

TSM Group companies have more than 12 years of construction experience. TSM Group is one of the TOP leading construction companies in the Zakarpattia region.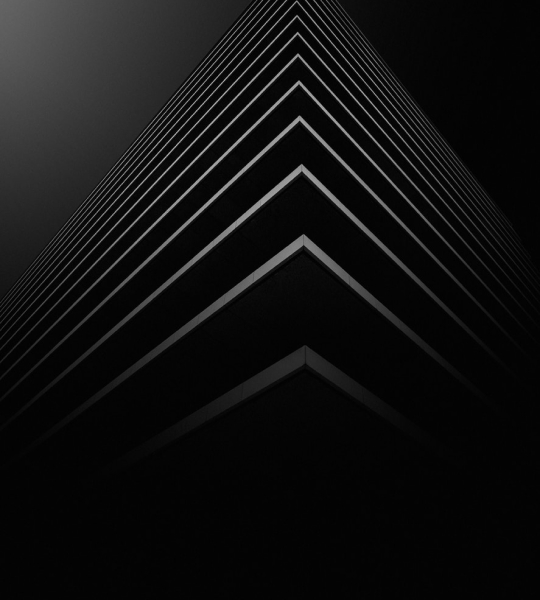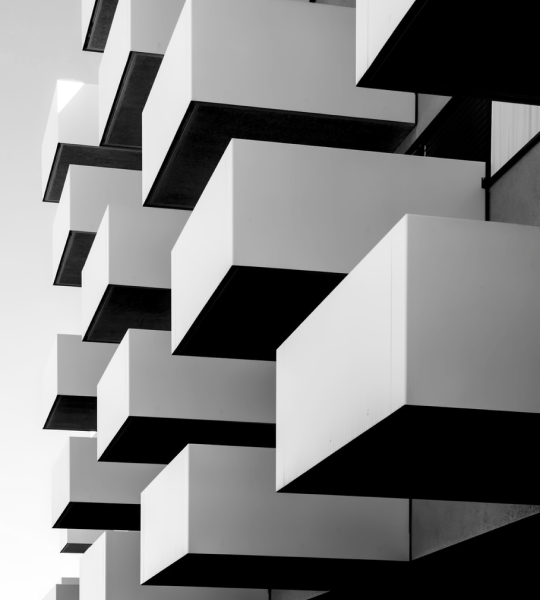 Professionalism, dedication, respect for customers, and most importantly - lovingly built facilities - was and is the secret of success and the main reason why the company "TSM group" deserves the trust and respect of both its customers and investors.

TSM Group companies take care of continuous improvement of construction quality and control of construction and installation works. As a result of such a strategy, the capabilities of TSM Group companies meet the "yes" criterion of complex innovations and technical challenges.

The main goal of TSM Group is satisfied customers. The strategic goal is to create a strong international construction company.